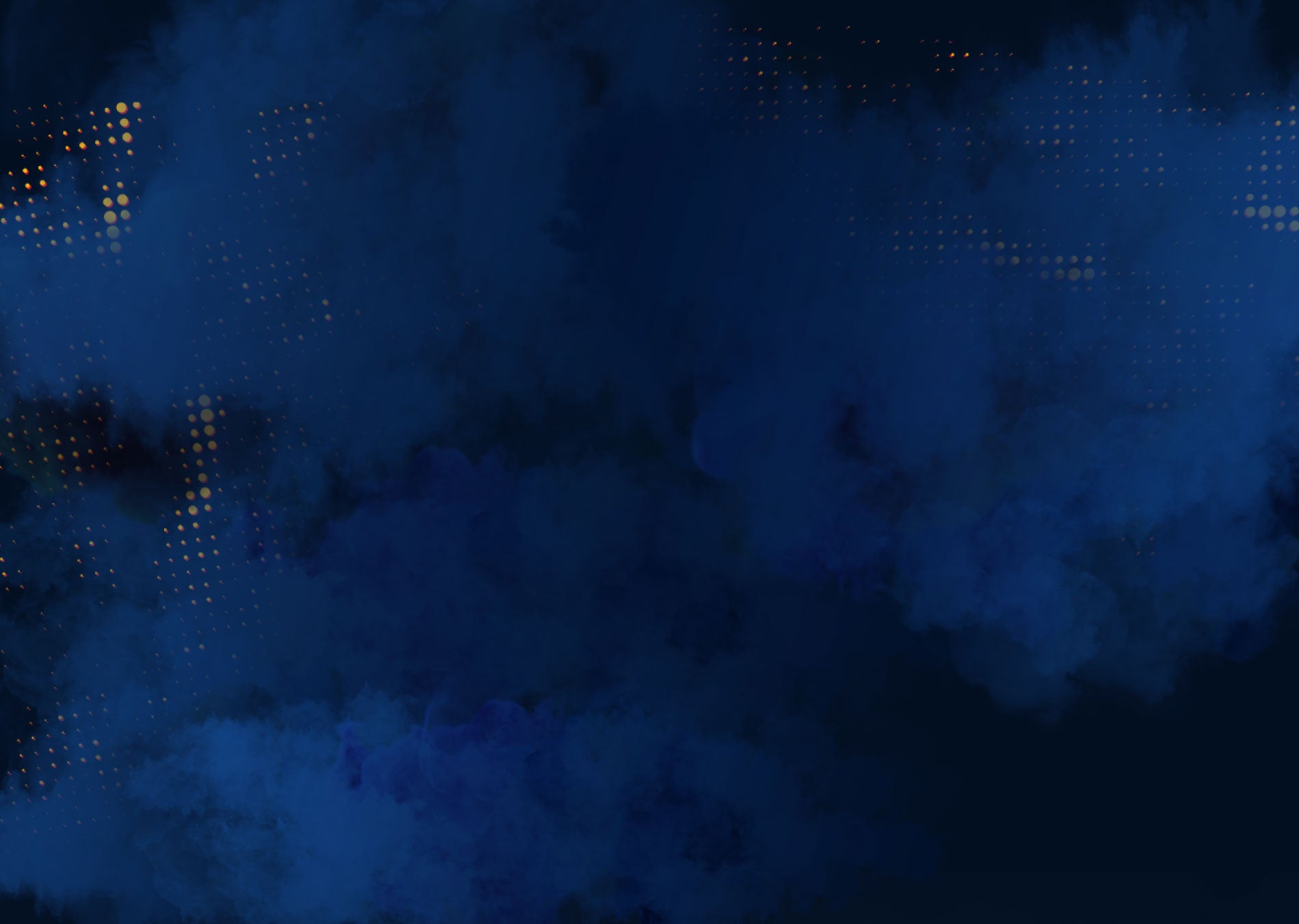 SPORT BIGS™ are the first all-ages TALKING TOYS dedicated to busting paradigms and PLAYING BIG.





One BIG, 18-inch plush toy
One BIG player card
Free matching wristband sent separately for first 100 customers!
We're on a mission
Your Order Supports 2 Audacious Goals
Representation & Validation
Reflecting and providing the incredible strength and competitive spirit of girls, women, and nonbinary athletes
Fund Female Athletes & Teams
Transforming the women's sports sponsorship landscape through creative funding models
What Fans Are Saying
"I really wish I would have had a toy like this growing up! I love how BIG, sturdy and tough these Bigs are. I think I like our new Big even more than my kid does."
"It's long overdue that girls and women FINALLY have some representation in the sports toy market! I can't say enough about how much this means to my child to be able to play with toys that reflect her passions and ambitions."
"Lisa Fernandez has always been an idol of mine so it's very cool to see my kids playing with a toy in her likeness and hearing her voice around the house!"
"I've been waiting for a toy like this! There's literally nothing else on the market like it. I'm looking forward to giving these as a special gift to the young athletes in my life."
"My girls love the Sports Bigs! I am happy that they get to play with a toy that exemplifies strength, passion and drive. I was a rough and tumble kid and I never played with dolls. As an international athlete, I would have loved to have a toy that reflected my own passions. I am so glad Sports Bigs are here for my kids."
"Simply put, this is exactly the type of toy I've been looking for for my daughter. Something to have fun with, but also aspire to. I haven't really been able to find anything like it because up until now, it hasn't existed. The quality and durability are top notch, and the message behind it is amazing."
"Sport Bigs are exactly what I needed as a young athlete—a toy that matched my dedication and dreams. Having a toy that embodies an athlete I look up to—that talks to me!—kicks inspiration to another level."